February 15, 1990. Nelson Mandela wakes up, as always, at 5 a.m. and begins his daily one hour workout. But this time, instead of a prison cell, his gym is a matchbox room located at 8115 Vilakazi Street in Soweto. And soon he will be under siege by journalists, fans, diplomats and family members who will come to greet him after his release from prison four days earlier.
During the interview, he is laconic, but after questions about boxing his restraint is lifted. Beaming with joy, he launches into a story about his favorite boxers and how he followed the boxing news in prison.
Mandela started boxing while attending Fort Hare University. During the years of study, work and liberation struggle in Johannesburg in the 1940s and 1950s, he trained even more seriously, although not enough to participate in competitions.
"I have never been an outstanding boxer," he wrote in his autobiography, The Long Road to Freedom. "I was a heavyweight and didn't have enough strength to compensate for my lack of speed – or speed to compensate for my lack of strength."
He especially appreciated the rigor of his training, a regime periodically broken by arrests and fighting. He wrote: "I took out my anger and frustration on a punching bag instead of attacking a friend or even a police officer."
Hide in workout
Mandela saw daily exercise as the key to physical health and peace of mind.
"Exercise dissipates tension, and tension is the enemy of calm. I have found that I work better and think better when I am in good physical shape, so I have consistently obeyed the discipline of training all my life. "
He jogged four times a week and trained three nights a week at a boxing gym in Soweto so he could immerse himself in "something that wasn't wrestling." He said that the next morning he woke up more refreshed, felt "lighter mentally and physically" and "ready to return to battle."
Since 1960, Mandela has been organizing the underground military branch of the African National Congress "Umkonto we sizwe"1, traveling across the country under the guise of a driver and going abroad to provide support, so he began to practice boxing less often.
The "Black Primrose," as it was called (an allusion to a British aristocrat spy nicknamed Red Primrose from the novel of the same name), was arrested in 1962. He spent the next 27 and a half years in prison, including 18 on Robben Island.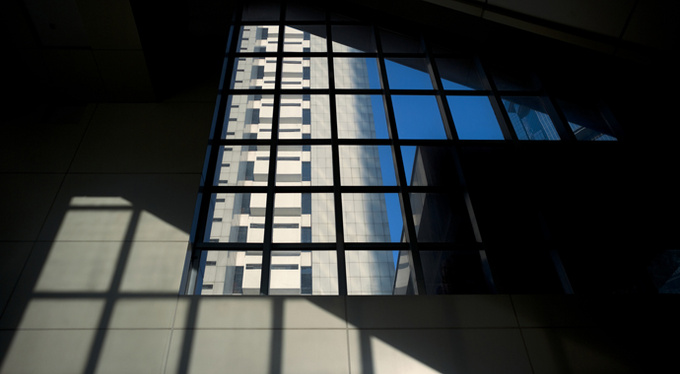 Behind bars
When Mandela arrived at Robben Island, the prison guard chuckled, "Welcome to the island. This is the place where you will die. "
One of the prisoner's problems is the need to put up with boredom. As he himself said: "Life in prison is monotonous: every day is like the previous one, and every week is the same, so that months and years merge with each other."
Every day of number 46664 was filled with grueling work: he worked in a limestone quarry, using a heavy hammer to break stones into gravel. The work was not easy, but Mandela did not give up exercise. Now they started at five in the morning and took place in a damp cell measuring 2.1 square meters. m, not in a sweat-soaked boxing gym in Soweto.
"I tried to follow my old boxing practice, which consisted of running and strength training," he said.
He started out with a 45-minute running in place, followed by 100 finger push-ups, 200 abs, 50 deep squats, and gymnastic exercises that he was used to in the gym (including star jumping and burpee: position standing, then squatting, moving to a bar on straight arms, returning to a sitting position and going to a standing position through a jump up).
Mandela adhered to this schedule from Monday to Thursday, then rested for three days. He maintained this pace even during his years of isolation.
Overcoming tuberculosis
In 1988, at the age of 70, Mandela contracted tuberculosis, which was made worse by the dampness in his cell. He was taken to the hospital with a bloody cough. When he was transferred to the home of a prison guard at Victor Verster Prison, he resumed an abbreviated exercise program to include swimming in the prison pool.
He was released from prison along with other political prisoners on February 11, 1990, nine days after the ban on the African National Congress and other liberation movements was lifted. He then became the first president of a democratic South Africa, a post from 1994 to 1999.
Naturally, when he reached the age of 80, he cut back on the exercise program, but never gave up. He died on December 5, 2013 at the age of 95 from a respiratory infection. Mandela believed that the habit of playing sports helped him survive and get out of prison and prepared for the trials that awaited him.
"In prison, it was absolutely necessary to vent your anxiety," he said. These words can probably be addressed to everyone who, due to the Covid-19 epidemic, today faced self-isolation in cramped conditions.
1 Translated from the Zulu language – "spear of the nation".