7 best books about teens
How to keep in touch with a growing child? How to learn to hear him and what words to find so that he hears us? Books from our collection will help answer these questions.
1. "Your Restless Teenager" Robert and Gene Bayard
The best book for parents who have lost understanding with their child. Its authors, family psychotherapists and parents of five children, Robert and Gene Bayard, are convinced that the task of parents of adolescents is to maintain equal relations with children at all costs. Trust them, accept them for who they are, be sincere. Often for this, adults have to change themselves. Live book with many recognizable situations.
Academic project, 2013.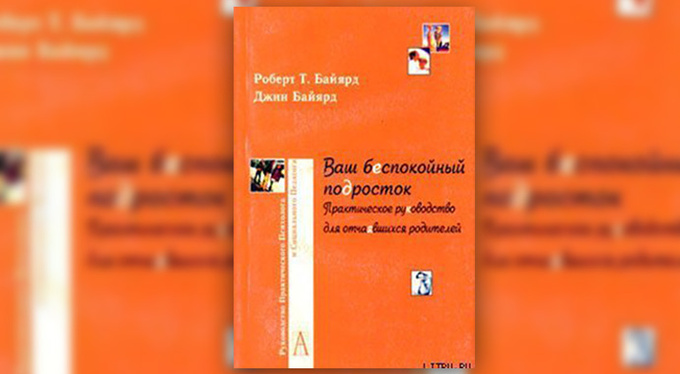 2. "How to talk so that teens listen, and how to listen to teens talk" Adele Faber, Elaine Mazlish
Adele Faber and Elaine Mazlish are students of the American psychologist Jaime Jainot, mothers with many children and authors of several effective manuals on family relationships.
This book is based on master classes that the authors conducted with parents of adolescents. The training participants discuss those situations of mutual "deafness" that are familiar to many of us.
How to behave when a teenager challenges? How to react if the son crosses all borders? What to do if the daughter is not considered with us? A book, having read which is easier to decide and try to change something.
Eksmo, 2012.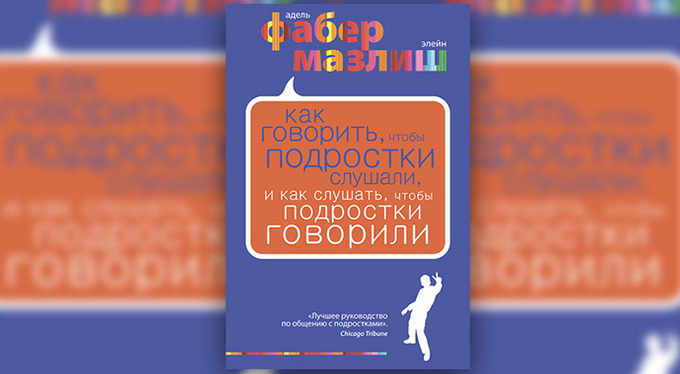 3. "On the side of the teenager" Francoise Dolto
A deep, delicate book of the classic of child psychoanalysis, Frenchwoman Francoise Dolto (1908–1988) about the inner world and the adolescent growing up. About the turning points of adolescence, the formation of sexuality, loneliness, the tendency of children to suicide and school difficulties.
The image of a teenager is shown in a wide cultural and historical context. But the book has a lot of practical ideas, there are detailed tables with physiological parameters of growing up and behavior of adolescents from 10 to 16 years.
Rama Publishing, 2013.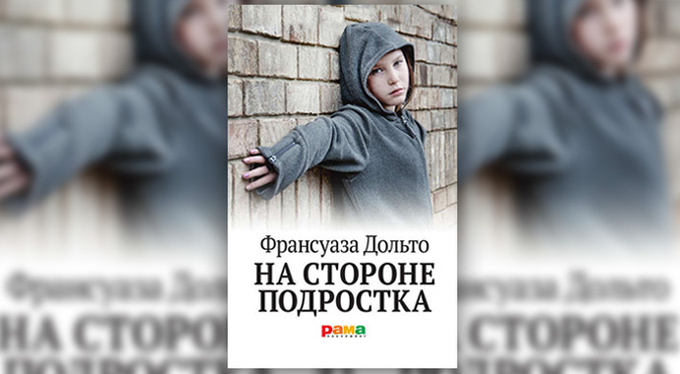 4. "Until your teenager drives you crazy." Nigel Latta
Scandals, rudeness, alcohol and drugs, problems with the police, depression and attempted suicide … A New Zealand psychologist with 20 years of experience and the father of two sons Nigel Latta collected the most difficult situations that parents of teenagers face, and … tried to destroy their illusions. A cutting-edge guide to action written easily and with a great sense of humor.
RIPOL Classic, 2012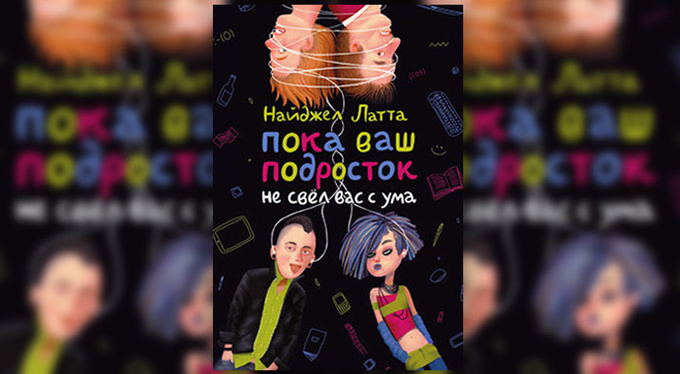 5. "Our good teens" Nelly Litvak
After reading this book, there remains a clear tonic effect, so necessary for the bewildered parents of adolescents.
A mathematician, a teacher at the University of Twente (Holland), the mother of two daughters, Nelly Litvak, looks at difficulties in relations with children as mathematical problems: they are easy to solve if you know the right algorithm. Clearly formulating this algorithm, she advises at the same time not to get involved in upbringing excessively.
Teenagers are "funny, witty, funny, full of ideas … Enjoy the company of children until they become boring adults."
Alpina non-fiction, 2012.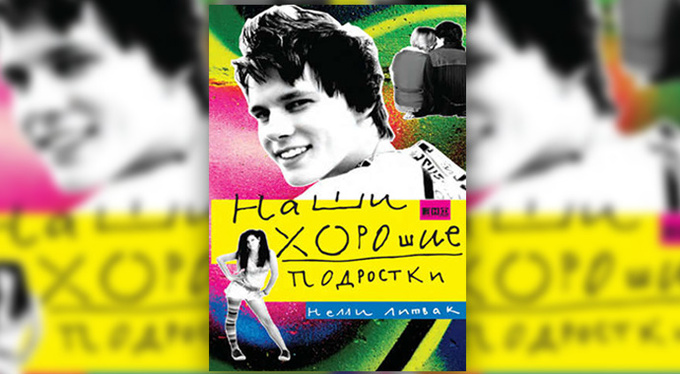 6. "Real boys. How to Save Our Sons from Boyhood Myths »William Pollack
To master "non-male", in terms of stereotypes, models of behavior for boys is still prohibited by the strict Boyish Code. The American psychologist William Pollack formulates it this way: do not show vulnerability, strive to dominate, devalue relationships so as not to suffer from separation and rejection, do not dare to feel, do not dare to become attached.
Adults think that this is how they raise a real man. But the task of the parents is the opposite – by their acceptance and support, to give the boy permission to be a real man: not a superman with biceps and a steel look, but himself – lively, warm, different.
Resource, 2013.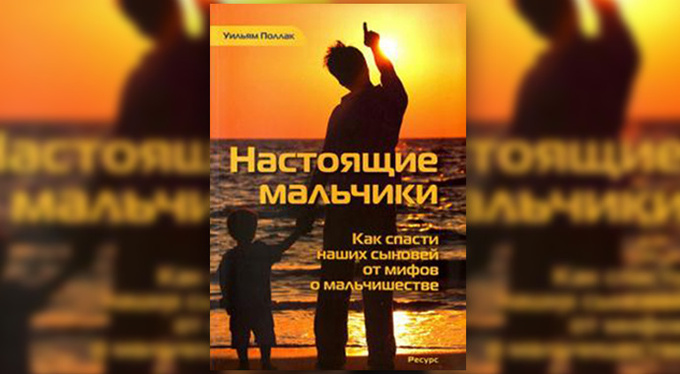 7. "Our adolescents: educate, understand, love"
How do children develop, what excites them the most, when is it better to talk with them about sex, is the Internet dangerous for them, how to find the right intonation and convincing arguments so that the child hears our position?
This book, prepared with the participation of experts from the journal Psychologies, is a real encyclopedia and at the same time a guide for parents of adolescents in the "TEENS Territory". The information and tips gathered here will help parents fulfill their mission: to overcome the difficulties of adolescence with their children and raise happy and independent adults.
Clever, 2014.